Former president denies racism in the Dominican Republic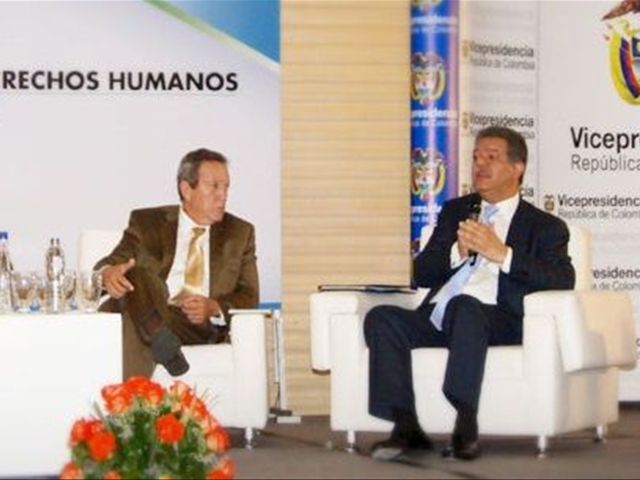 Bogota.– Former president Leonel Fernandez denied the Dominican Republic is a racist nation, as some sectors affirm based on a Constitutional Court ruling on nationality.
During his speech at a conference on public policies on racism and human rights, Fernandez said that throughout history the Dominican Republic has been a racial mix of black and white, which has resulted in a mulatto population that coexists harmoniously.
"I think the mulatto, who is the resulting mix of black and white, is an act of racial tolerance and means there is love between black and white," said Fernandez during a panel as part of the launch activities of the Institute for Education in Human Rights belonging to the Organization of Ibero-American States.