Leonel Fernandez congratulates Efe news agency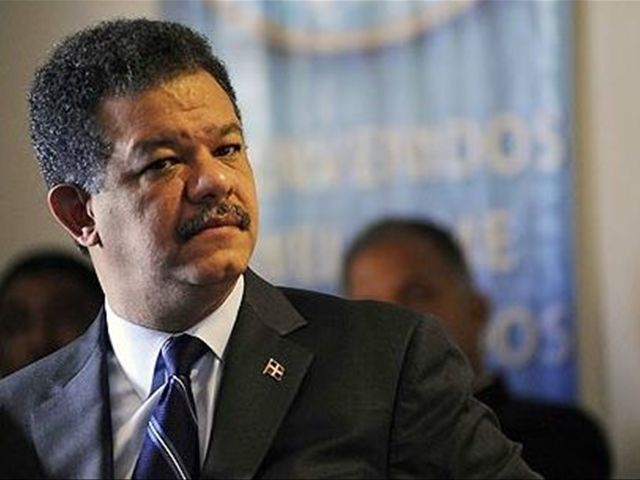 Bogota.– Dominican former president Leonel Fernández attended the exhibition "75 years in photos. A tribute to Latin America," which the Efe news opened in Bogota. Fernandez took advantage of the occasion to congratulate the Spanish agency on its 75th anniversary.
Fernandez recognized Efe as a news agency that has been managed with a level of professionalism "using international standards that has earned the recognition of all in all parties."
The forer president also highlighted the significant and substantial presence of the Efe news agency in the Dominican Republic.