Medina lauds journalists, vows to uphold freedoms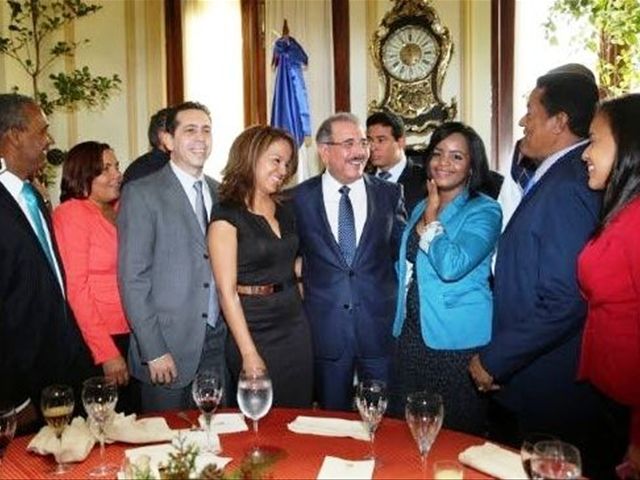 Santo Domingo.- President Danilo Medina on Friday congratulated journalists to mark Day of the Journalist tomorrow April 5, and vowed to uphold freedom of expression and people's right to information.
"Once again the day of the journalist is conducive to ratify that from this Administration, we will never allow violations of freedom of expression or the right to information of which we're all stakeholders," he said.
Speaking with a group of journalists in the National Palace, Medina said he'll continue to work with determination, respect for dialogue and the free discussion of ideas in an atmosphere of peace and harmony. "We'll always find the adequate solutions."
He said with their practice the journalists make great contributions to the nation's development by spreading objective information and guidelines tailored toward the truth, guided by ethics, objectivity and moral principles inherent in all human beings. "They deserve the recognition of the collective."