High court again rules against Haitians' offspring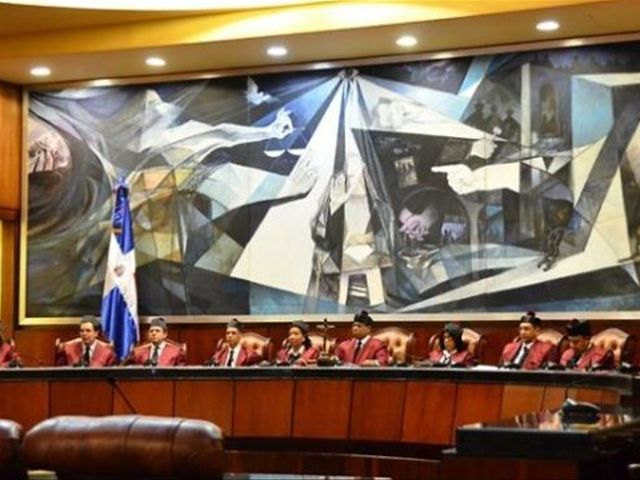 Santo Domingo.- The Constitutional Court (TC) on Monday overturned three lower court rulings on injunctions which ordered the Central Electoral Board (JCE) to issue birth certificates to offspring of Haitian immigrants, which upholds ruling 168/13 that the descendants of foreigners in transit aren't entitled to a Dominican nationality.
The ruling bars the JCE from issuing birth certificates to Haitian immigrants Polino Yosefe Nicolás, Ysidro Pierre Pie and Danilo Yan, who had separately sought injunctions in courts at El Seibo and San Pedro, to demand identity and electoral IDs (cedulas) from the JCE.
In all three cases the high Court heard two separate appeals for review requested by the JCE, which were published yesterday on the TC's website.
The ddescendants of Haitians requested the injunction on the JCE's refusal to issue them identity and electoral documents.