Dominican Republic leader vetoes bill on 'severe' Criminal Code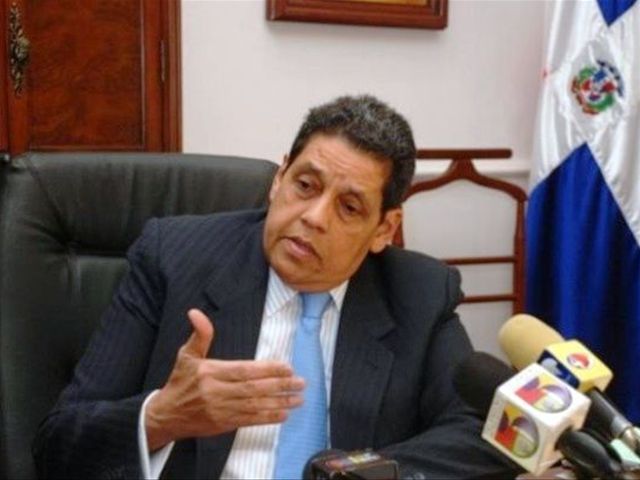 Santo Domingo.- President Danilo Medina on Tuesday vetoed and returned to Congress the legislation which amended several articles of the Criminal Code, which had been rejected by numerous sectors on its severity some sectors had rebuked as violations of human rights.
Presidency Legal adviser Cesar Pina said Medina is aware of the importance of most of the amendments in the legislation, which had been demanded by wide segments of the population, legal professionals and various organizations.
In a National Palace press conference the official also said that the President acknowledges and praises the lawmakers' efforts leading up the vote for the legislation, "after long and fruitful sessions."
As to Medina's remarks on the controversial bill, Pina said they are drafting a statement to submit to Congress today.