Magnitude 4.4 quake shakes Dominican Republic's East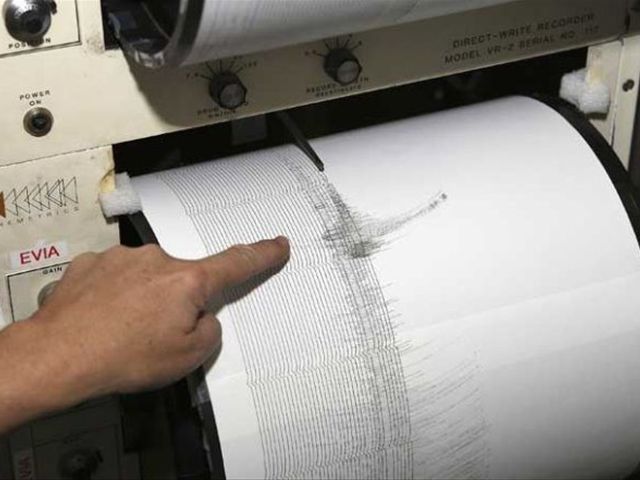 Santo Domingo.- A 4.4 magnitude quake shook the country's East region in afternoon, the of Santo Domingo State University (UASD) Seismology Institute reported Wednesday.
The quake was felt strongly in La Romana and Higuey at 1:53pm, and also in San Pedro and Santo Domingo.
The quake's epicenter was located at 11.60 kilometers southeast of Higuey, Altagracia province 18.53 North latitude and 68.64 West longitude, at a depth of 134 kilometers.