Overseer gives Electoral Board 24 hours to disclose call for tenders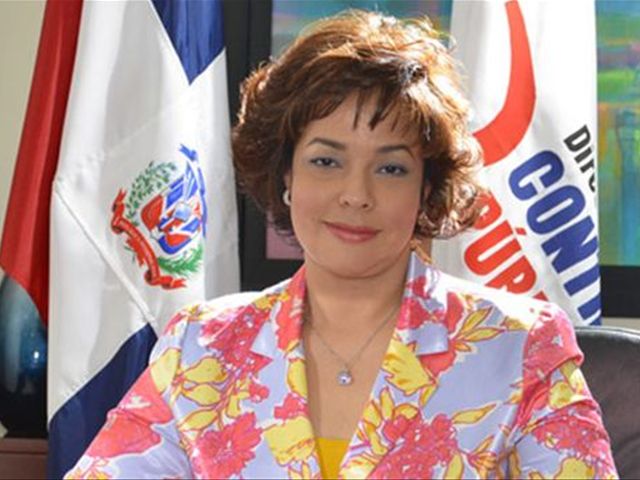 Santo Domingo.- Government Purchasing director Yocasta Guzman on Tuesday gave the Central Electoral Board (JCE) 24 hours to release the documents on tender offers to buy materials and equipment for the new ID card (cedula), which the agency has refused to hand over on claims of autonomy and independence.
The deadline given to the JCE comes after Purchasing received a challenge to the call for tenders submitted by the lawyer Francisco Álvarez, who represents the German multinational Global ID Solutions (Caelum Dominican, SDL), and Pyhex Pyhex Ventures, Inc., of the U.S.
The standoff began when Guzman sent a letter to JCE president Roberto Rosario on March 12 requesting the documents for the processes leading to the various purchases and specifications; administrative approvals, the selection of the experts and contracts, among other files.
Although some local media point to a personal confrontation between Guzman and Rosario, the former is recognized as a respected official.