Stunning revelation in Dominican Republic's most notorious kidnapping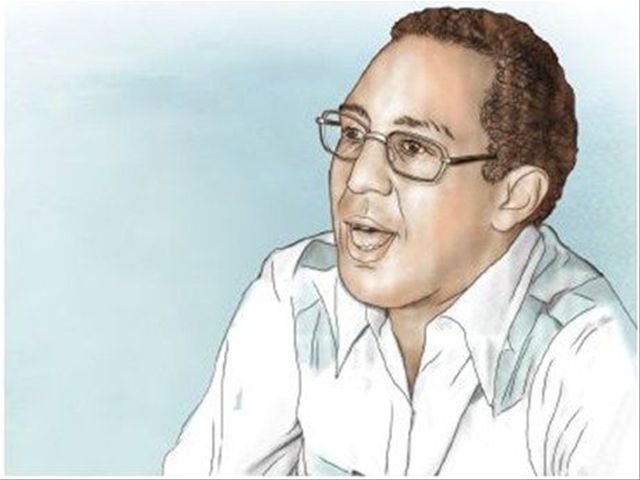 Santo Domingo.- The journalist Narciso Gonzalez (Narcisazo) was tortured at San Isidro Airbase before his disappearance on May 26, 1994, the lawyer of his widow affirmed Wednesday.
The attorney Tomas Castro said National District prosecutor Yeni Berenice Reynoso confirmed the torture to Gonzalez's widow, his client Altagracia Ramirez.
Although the version of the torture isn't new, the alleged site is. Just months after the alleged kidnapping reports surfaced that it took place at National Police headquarters, when then National Police chief Rafael Guerrero Peralta affirmed that sectors he didn't identify "tried to frame him" for the crime.
Castro said that among the kidnappers which took Gonzalez from National Police headquarters figure at least five military officers, "and one of them is now a Lieutenant Colonel active in that institution."
To reach these conclusions Reynoso says she has taken data from recent and previous interviews.