27 police officers dismissed for bad conduct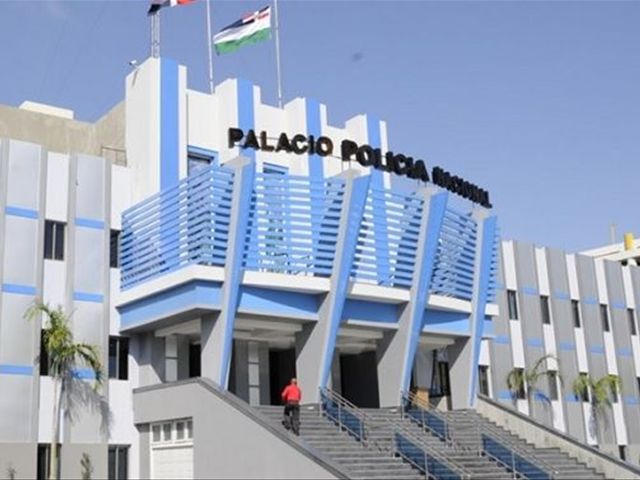 Santo Domingo.– Twenty seven police officers have been forcibly retiredor dismissed for bad conduct due to acts of extortion, links to drugdealers or criminal gangs. The list includes four majors, two captains,nine first lieutenants, seven second lieutenants, two sergeant majors, twocorporals and one private.
Police chief Manuel Castro said that on14 April the Executive Branch agreed with the recommendations of the UpperPolice Board to proceed with the dismissals.
Enforced retirement was applied to major Jose Antonio Feliz Perez for negligence and major Daniel de Leon Rodriguez for allowing alcohol inside the prison in Barahona.
Major Miguel Angel Feliz was dismissed for misconduct, while major Renato Pena Rojas was dismissed for stealing a music system from a car which had been involved in an accident in Puerto Plata.