Dominican singer Sonia Silvestre dies at 61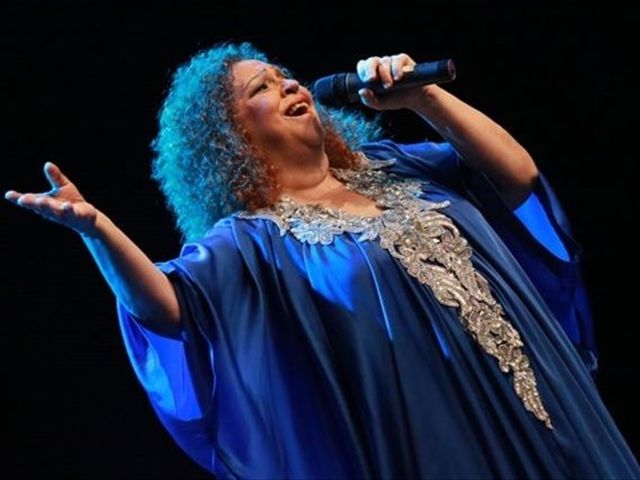 Santo Domingo.– Renowned Dominican singer Sonia Silvestre died Saturday at the age of 61, a few days after being admitted to hospital Plaza de la Salud in critical conditions due to a massive stroke and two heart attacks.
The information was given by her husband Jose Betancourt, father of her children Andres and Heloise Estela Betancourt Silvestre.
"We have to announce the sad demise of our Sonia Silvestre," Betancourt said through a statement issued today.
According to press reports, tomorrow Sunday, 20 April there will be a private ceremony for the family and her remais will be exposed Monday at the Blandino funeral home on Lincoln Avenue.