U.S. Consulate takes anti-fraud campaign toSantiago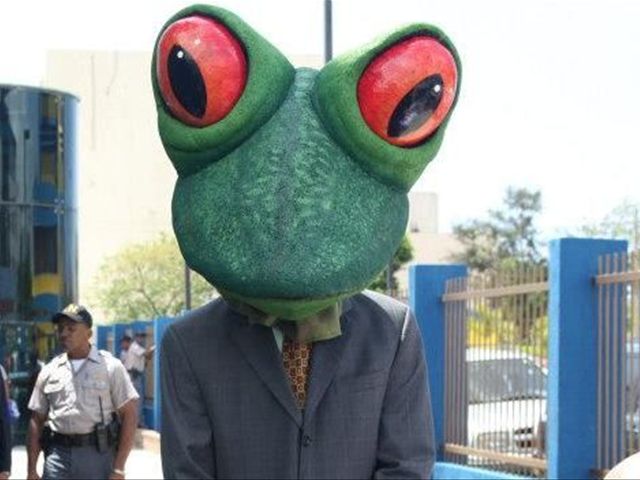 Santo Domingo.- U.S. Consulate officials will visit Santiago on tomorrow Thursday as part of its anti-fraud campaign "No le Haga Coro al Maco" (don't sing the toad's tune).
The gathering open to the public aims to show students the correct way to get a U.S. visa and warns them to "watch out for that toad," slated for Santiago's technological university (UTESA) at 10am.
U.S. Embassy staff will provide information on how to apply for a tourist, student or work visa, in addition to advice on the risks of trusting strangers and obtaining forged documents.
Initially launched in 2008, the "toad" campaign has been a constant in the local media during the last five years.