Haitians arrested for 'sacrilege' with Dominican flag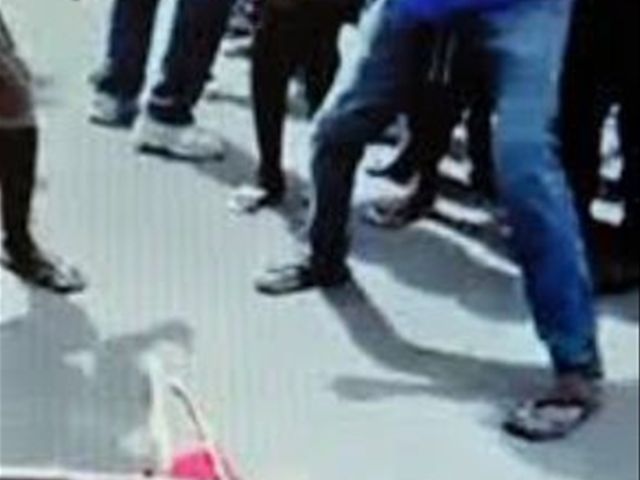 Moca, Dominican Republic.- Immigration inspectors, police agents and officials of the Office of the Prosecutor arrested around a dozen Haitian nationals in various towns of Espaillat province over the weekend, in connection with the insult to the Dominican flag by a group of the foreigners while a dancing a ritual known as ga-ga, that was filmed by a bystander.
The officials said most of the foreigners are questioned and released if they had nothing to do with the action many sectors call a sacrilege against the national symbol.
They said most of the arrests took place at the sector known as the hot corner, in Los Robles, Juan López township (north).
The desecration was carried out on Holy Friday, and the video shows Haitian nationals placing twigs on a Dominican flag and dancing ga-ga over it.