Environment halts sand extraction from Yasica River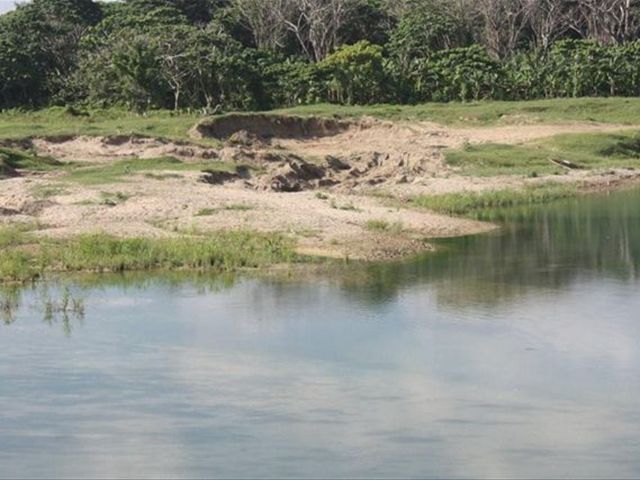 Santo Domingo.- The Environment Ministry on Tuesday announced the halt to the extraction of sand and other construction aggregates from the Yasica River, northern Espaillat province.
The measure comes just two day s after diariolibre.com denounced the extraction of aggregates allegedly authorized by Environment.
Environment minister Bautista Rojas said a commission from the Espaillat and Puerto Plata provincial offices put a halt to the extractions.
The permits were reportedly issued to the Truckers Union of Gaspar Hernandez, who were provided with around 300 vouchers to extract 2,000 cubic meters of sand.
As denounced, instead of the small, 6 cubic-meter dump trucks others of 18 cubic meters are being used to supposedly extract 5,400 cubic meters of sand.