Spanish police probe death of Dominican rapper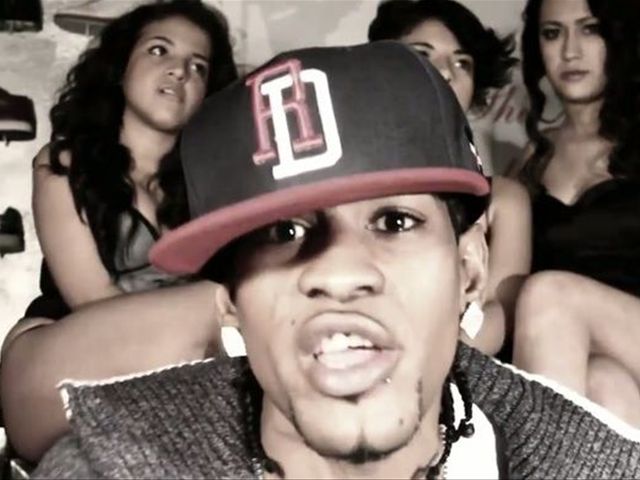 Barcelona.– Spanish police investigate the murder of LeonardoMichael Flores Ozuna, better known as Monkey Black, a Dominican rapper who wasstabbed to death during a bar fight in the San Roque neighborhood in Sant Adriàdel Besòs, the Catalan town where he lived.
Monkey Black, 27, was stabbed at least twice, once in the chest and once in his side. The Mossos d'Esquadra regional police are looking for two men who ran out of the bar –called Aparkao– leaving behind their unfinished drinks and a cellphone.
Monkey Black was an idol in his homeland, and even Dominican Culture minister Jose Antonio Rodriguez expressed public regret over his death.
The rapper, who collaborated with US star Pitbull, had come to Spain to conquer Europe. He was going through a difficult personal moment after his divorce, but despite having no relatives in Spain, he refused to go back to the Dominican Republic.