Another twist in widening scandal pitting judge, prosecutor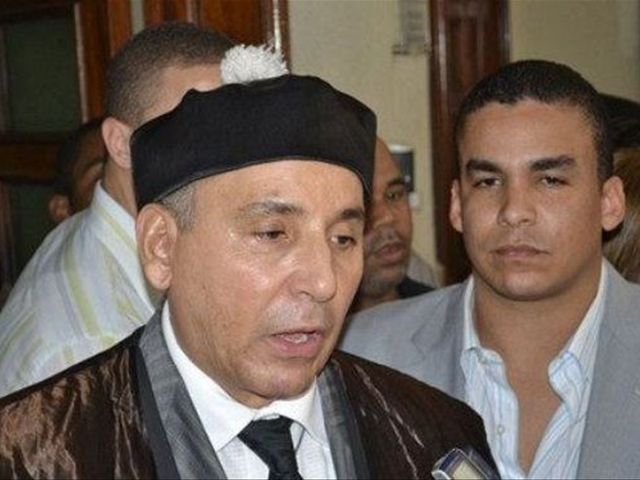 Santo Domingo.- The ever-widening scandal unleashed by National District prosecutor Yeni Berenice Reynoso's accusation that an Instruction Court judge took a US$2.0 million bribe from a drug trafficker took a strange twist Wednesday, when the Court of Appeals revealed that judge Margarita Cristo filed the complaint against Reynoso without evidence
It said the lack of proof against the Prosecutor kept it from processing the charge of contempt, allegedly committed by Reynoso during a hearing Friday.
Court prosecutor José Sepúlveda said they received the complaint Tuesday afternoon but wait for the accompanying evidence "to proceed to ponder it and give it the corresponding course as the law stipulates."
In a statement, the Court said it will notify Reynoso to respond to the accusation and make a decision when the evidence arrives.
In another unexpected development Tuesday, judge Cristo appeared in court accompanied by her lawyers headed by the dapper Carlos Balcácer, known for representing defendants in major drug trafficking cases.
The scandal broke at a hearing Friday when Reynoso accused Cristo, an alternate judge of the 4th Court Instruction Court, of seeking to drop the money laundering and embezzlement case against former Public Works minister Victor Díaz Rúa, a close collaborator of former president Leonel Fernandez.