Justice Ministry says it rescued 309 women from brothels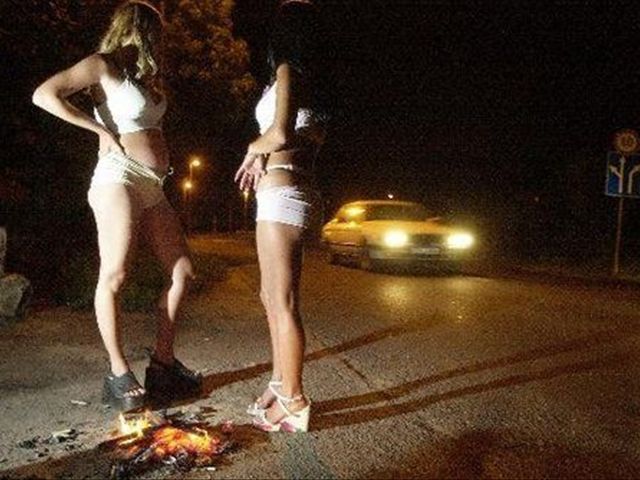 Santo Domingo.- The Justice Ministry's Anti-migrant Smuggling and Person Trafficking Dept. (PECTIMTP) on Thursday announced the rescue of 309 women victims in its first year, during widespread raids in the National District and the interior.
In a report PECTIMTP director Jonathan Baró said 82 customers (johns), including several foreigners have been detained since February 2013, just in the National District.
He said 13 nightclubs have been shuttered in several towns for trafficking with persons and pandering.
Authorities said of the 103 cases prosecuted, 57 were for migrants smuggling, followed in by 19 for human trafficking, 14 for pandering, 11 for procuring prostitution and two for sex tourism and pornography, whose victims were adults and minors.
He said children were trafficked to beg, for sexual activities, child labor and drug pushing. They were also victims of incest and child pornography, as well as torture.
The report adds taht among the businesses shuttered figure Discoteca El Toro,; Bar La Ruta 47, the brothel Dos Corazones and Plaza Nicole, in Sosúa, as well as Bar Pasión, D´Anny Billar, Hotel Venecia, Club 305, Sky High, The Girls House and Night Club Cristal at Loma del Chivo, Santo Domingo.