Police: Wealthy attorney's wife ordered his lover's death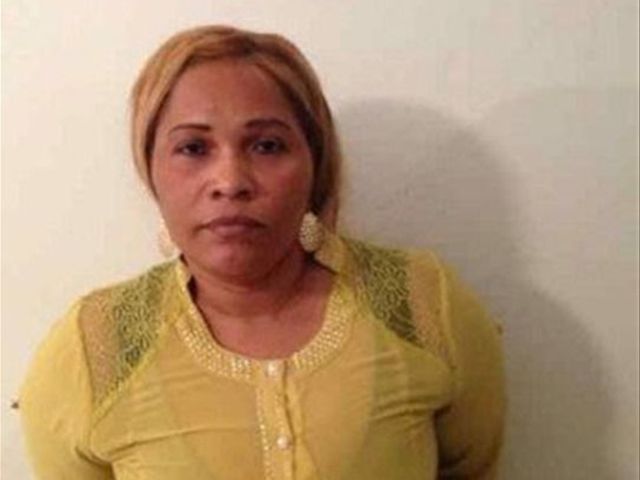 Santo Domingo.- National Police spokesman Jacobo Mateo denied Friday that wealthy attorney Julio Cepeda Ureña ordered the death of Suleyka Flores, as local media report.
He said it was Cepeda's wife, Sankis Dotel Ramírez who planned her death "on jealousy of his lover," and hired her niece's husband, Francis A. Fermín, to in turn contract the gunmen.
Mateo said the investigation found that Fermín hired Jesús Manuel Mendoza (Patron), who had been deported from Martinique in 2011 convicted of manslaughter. He said Mendoza in turn hired
Jhonny Sención (El Pay), Amauris Soriano (Nevado) and Luis Mariano Pérez (Luisito).