Health authorities to develop a plan against chikungunya virus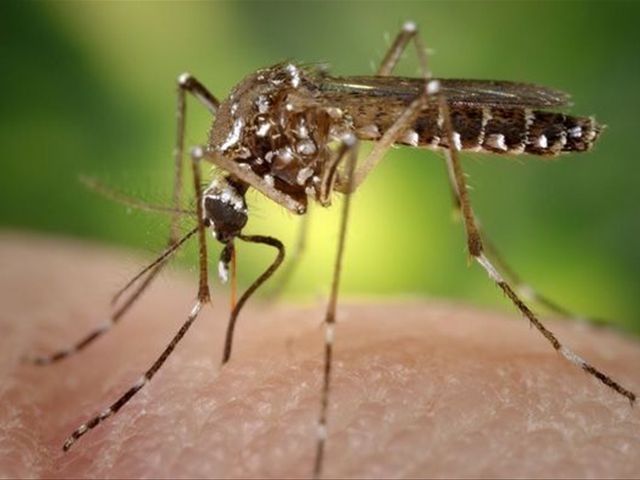 Santo Domingo.– Medical groups and experts from the Health Ministry are working together to develop a management plan against the chikungunya epidemic that has spread to several parts of the country.
The Rominican Republic's Society of Internal Medicine president Fausto Hiraldo Zabala said guidance will allow a more effective approach in cases of the virus. He noted that febrile patients may also be presenting coinfection, either dengue or malaria, which are also transmitted by mosquito Aedes aegypti.
Hiraldo Zabala raised the issue in Bavaro-Punta Cana during the XII National Congress of Internal Medicine and the II Symposium of the Latin American Society of Internal Medicine (SOLAMI).