Senate probe targets Dominican Republic southwest port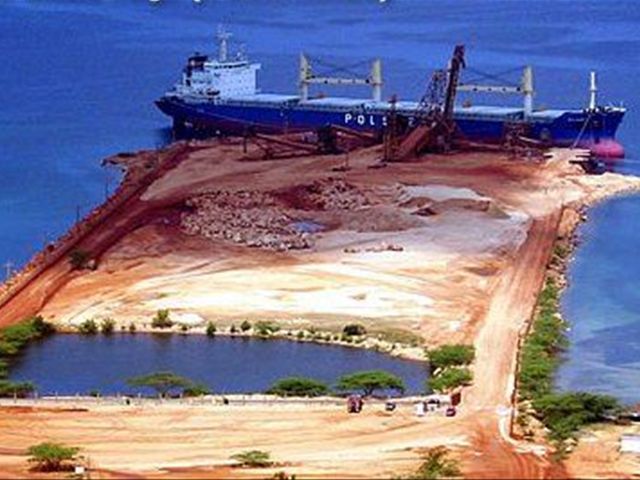 Santo Domingo.- The Dominican-Venezuelan mining company Company (DOVEMCO), which exports bauxite from Pedernales (southwest) on 11:30am Tuesday will face questions by a Senate panel on alleged lack of security, investment and use of Cabo Rojo Port, leased to the cement plant Cementos Andinos Dominicanos, of Colombian capital.
The announcement comes after months of reports that the area is being used to airdrop drugs as well as narcotics shipments from South America on go-fast boats.
In a statement the Senate Defense Committee said it has already interviewed representatives from the Customs, Antinarcotics (DNCD) Port Security (CESEP) and Mining agencies, the Dominican Port Authority (APORDOM), and of Cementos Andinos Dominicans.
The directors of APORDOM Ramón Rivas, and of Mining, Alexander Medina, told the senators that the contract with Cementos Andinos Dominicanos to manage Cabo Rojo should be terminated, on alleged failure to comply and its resistance to bauxite exports.
According to the statement, Senate Committee chair Adriano Sánchez Roa said the investigation will lead to a full report rendered to the full Senate, regarding port security, payments of fees, the environment, management and business disputes at the port near the city of Pedernales.
The investigation aims to look into the safety levels in which Cabo Rojo Port operates and the contract with Cementos Andinos Dominicanos, while the resolution submitted by Senator Carlos Castillo states that "transnational criminal organizations exploit the deserted space of the Southwest."