'Empires' push same-sex marriage bill; Santiago Archbishop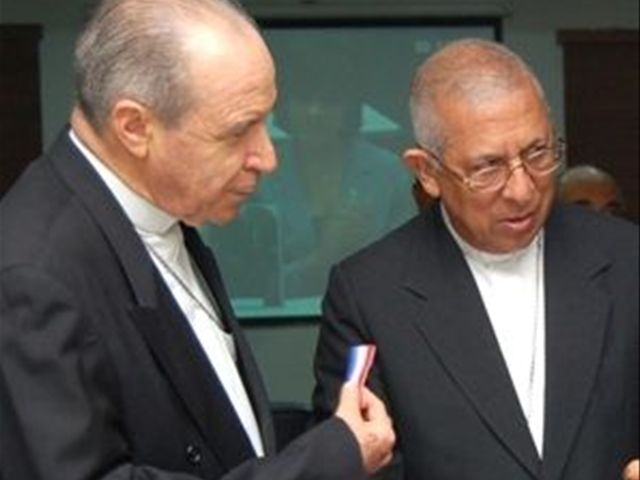 Santiago.- Santiago archbishop Ramón Benito de la Rosa y Carpio on Monday warned Dominican legislators to expect more pressure from powerful nations to approve a same-sex marriage law, as part of their plans to dominate culture.
He said the Dominican Constitution is clear when defining life and marriage, to better deal with those pressures and challenges.
The prelate, when asked about alleged attempts to submit a bill in the Chamber of Deputies to allow marriage of gay and lesbian couples, de la Rosa said he'll oppose it, warning that "this is part of the powerful nations' attempts to culturally colonize our countries."
"But again we hope David defeats Goliath, such purposes of the empires to impose their criteria and cultural values on small nations like ours, so I warn the deputies to be alert to this and other topics," the archbishop said, after signing an agreement with Santiago's Council Development Strategic at Centro Leon.