Dominican Republic starts to regularize foreigners on June 1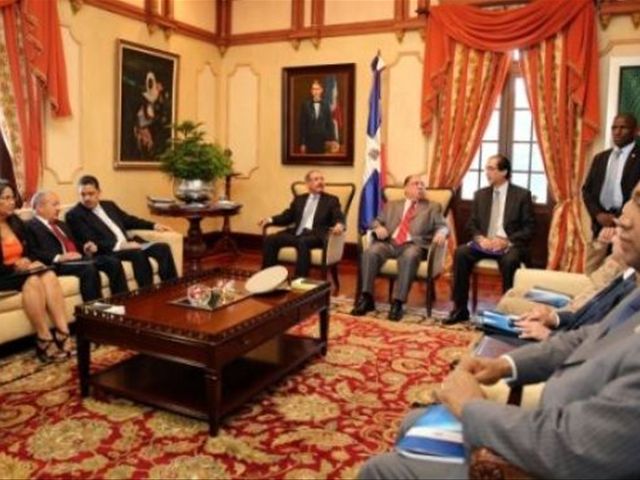 Santo Domingo.- The Dominican Government irons out the logistics to start the National Plan to Regularize Foreigners on June 1, National Immigration Council (CNM) president José Ramón Fadul announced Wednesday.
Fadul, who's also the Minister of Interior and Police, said all the forms were already printed and work continues to install offices at the headquarters of provincial governments.
Speaking to reporters at the National Palace the official also announced the start a media campaign in the coming days, "so that people are informed as to where they should go and have guarantees that it's not a call to regularize to produce irregular or abusive deportations or disrespect to of the dignity of human beings."
The official reiterated that the foreigners who don't register, or don't qualify, will have to return to their country, as stipulated in the Plan enacted through Executive Order 327-13.