Four women arrested for turning children into beggars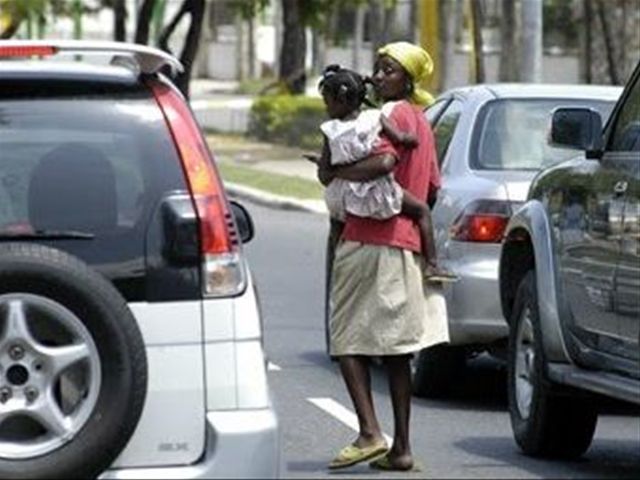 Santo Domingo.– The Attorney General's Office arrested four women who used five children to beg for money on the streets of Santo Domingo, the AG's offices said Friday in apress release.
According to the statement, prosecutors asked that the accused, a Dominican and three of Haitian nationality, be held without bail. The women were arrested during a raid on various streets of Santo Domingo.
The children rescued were taken to a government shelter. The AG's office called on citizens to continue informing the authorities about such cases, especially those involving children under 8.