Trial for the country's biggest ever land fraud case starts today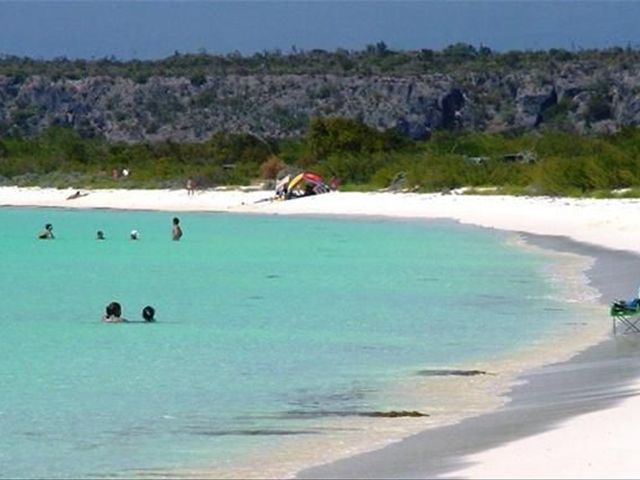 Santo Domingo.- After 17 years of motions in the Real Estate Jurisdiction to avert criminal proceedings, the trial for Dominican Republic's biggest ever land fraud case against a group of people charged with stealing more than seven kilometers of beach and surrounding lands at Bahia de las Aguilas starts today.
In a pretrial hearing on Monday National District Land Court judge Alba Beard Marcos ruled on 21 motions by the attorneys of the more than 1,200 alleged holders of titles at Bahia de las Aguilas, which the State charges were issued fraudulently.
She ruled that most of the motions by the defendants sought to delay the proceedings announced seven months ago .
The Bahia de las Aguilas scandal broke on March 5, 1997, when then Titles registrar Piki Lora accused a group headed by former Dominican Agrarian Institute director Jaime Rodríguez Guzmán, of forging titles to allocate lands which weren't suitable for farming..
Justice minister Francisco Domínguez called the motions by the acquirers' representatives during the proceedings, "absurd."