Audit reveals corruption in 68 City halls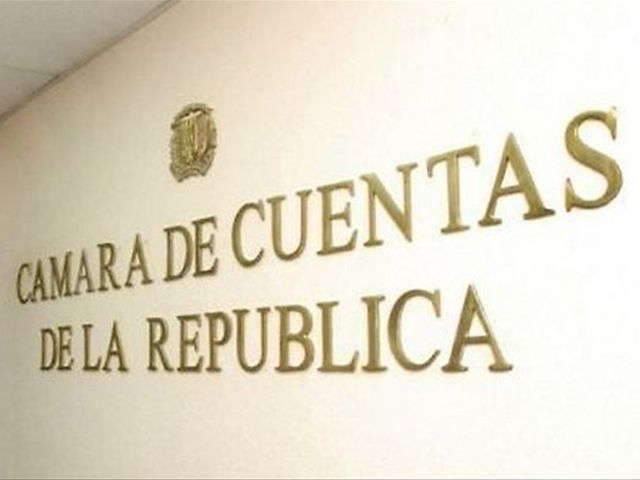 Santo Domingo.– The JusticeMinistry's Anti-corruption Department (Pepca) has in its hands a brief on serious faults detectedin 68 City halls throughout the Dominican Republic.
An audit carried out by theDominican Accounts Chamber revealed the institutions with the greatest amount ofirregularities include the National District, Santo Domingo Norte, Santiago delos Caballeros, San Francisco de Macoris, Nagua and Las Terrenas.
Accounts Chamber president Licelot Marte said the irregular use of stateresources, the lack of supporting expenses and the signing of contracts withthe government, are part of the violations that have been detected. Fortypercent of the moneaty resources that should have been destined toinfrastructure works, were not completely fulfilled.