Official confirms bogus companies in lawmakers's scandal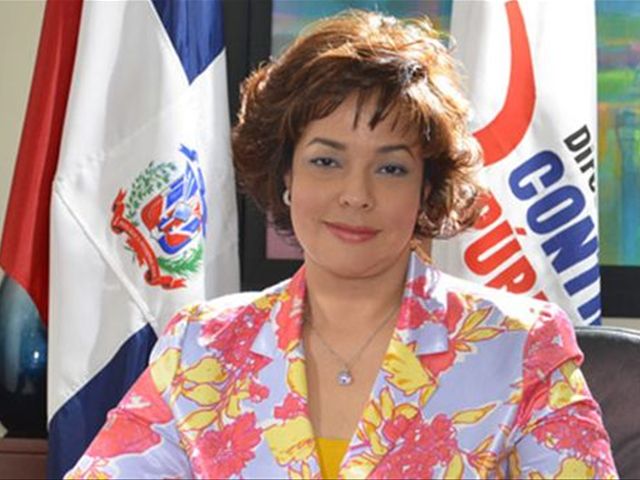 Santo Domingo.- The Purchases and Contracts Agency investigates why at least 10 companies always win the government's call for tenders, a scandal its director Yocasta Guzmán says might not be necessarily linked to corruption.
The official however declined to identify if those 10 of the 19 companies are the ones from which the Chamber of Deputies and Senate purchased the gifts handed out on Mother's Day, in addition to "sweet beans" handout during Easter Week. "We've identified companies that sell to all ministries, all agencies, and which are normally more likely to get the contracts than others." he said.
Guzman said to obtain certain contracts, there are businesses which strike deals with those who manufacture or produce the goods and only put in the money, citing furniture shops as an example.
She revealed that an ongoing audit uncovered several companies in one same address and others which were not found on the files.
This year's RD$192.0 billion (US$4.6 billion)allocated in the government budget for purchases unleashed a scandal last week, when it was learned that the companies that sold the items to the Chamber of Deputies posted bogus addresses.