Dominican Republic hookers: Let us work in peace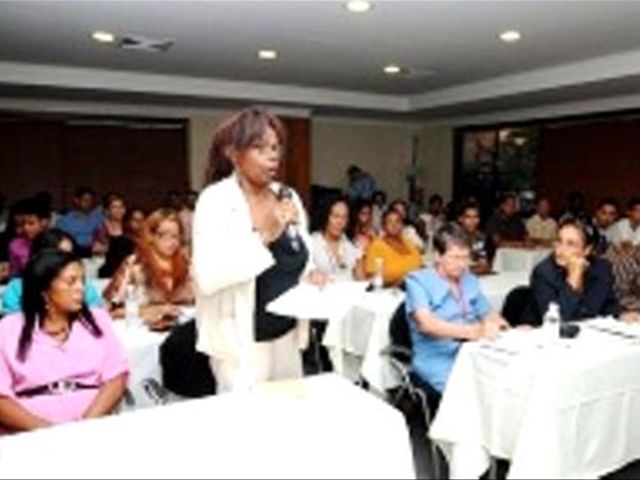 Santo Domingo.- Women prostitutes affiliated to the Integral Orientation and Research Center (COIN) and the movement Modemu on Thursday asked Dominican Republic law enforcement agencies to "let us work in peace" and put a halt to what the they call police abuse.
They asked Justice minister Francisco Domínguez to order and end to the persecution against them.
COIN director Santo Rosario and Modemu president Jacqueline Montero lodged the complaint to open the "Forum on violence based on gender and the human right to sexual work."
Dominguez "persecutes sex workers, but doesn't make efforts to include them in social security and any program that leads them out of this situation of vulnerability as a public policy."
They said the situation reached the limit recently, both verbally and physically, including a raid last Friday at the disco Sensacion, located at the upscale sector of Gazcue, where they affirm "their money disappeared."