The People appeal ruling in Bahia de las Aguilas land fraud case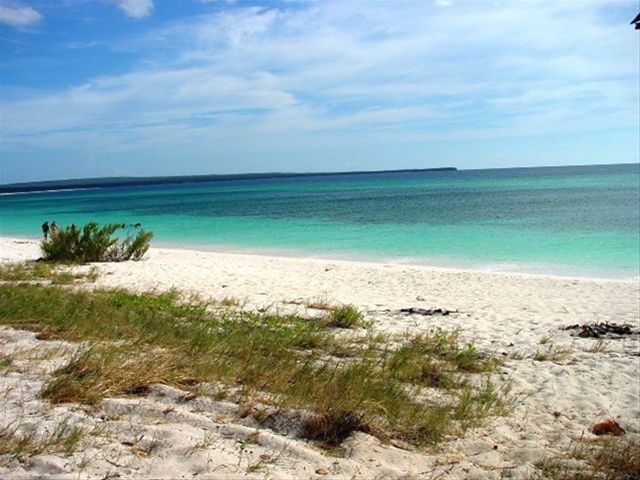 Santo Domingo.- The Office of the National District Prosecutor on Thursday filed an appeal against the ruling handed down May 23 to dismiss the criminal charges against the defendants Jaime Rodríguez Guzmán, former head of the Dominican Agrarian Institue (IAD) his brother Rafael Antonio Guzmán and his wife Reyna Margarita Martínez.
In the challenge filed at the 1st Penal Chamber, the Prosecution claims the ruling is contradictory and illogical since despite the Court stating that it would conduct a global analysis of the process, analyzed only the prosecutors ' behavior of and not the other actors in the proceedings.
It also noted a failure to comply with the principles of the criminal procedure code on the equality regarding a process and the law, because the Court placed responsibility on the prosecutors for letting the Statute of Limitations run out, despite acknowledging that the process wasn't expired when the accused submitted their request in 2012.
With hundreds of square kilometers of untouched lands and the country's most pristine beach at stake, Bahia de las Aguilas is Dominican Republic's biggest ever land fraud case.