Dominican Republic officials meet in haste as cops 'put thugs down'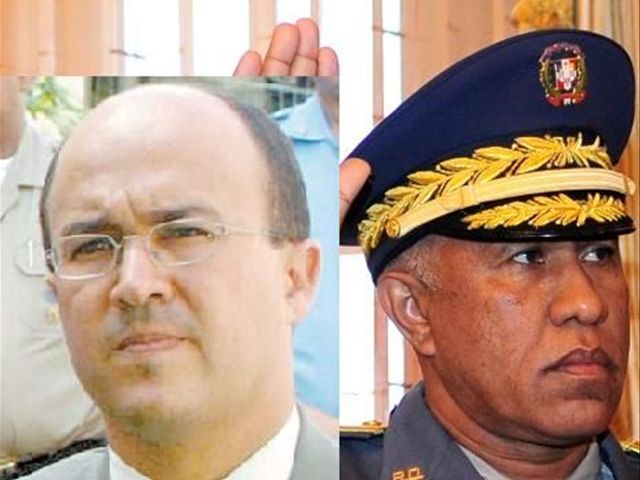 Santo Domingo.- The Superior Police Council is currently gathered at the National Palace to address several issues, in the heels of shootouts where agents gunned down at least three alleged cop killers.
Also on tap in the meeting which includes National Police chief Manuel Castro is the new 9-1-1 emergency system launched Monday, among other topics.
The meeting started at 8am with senior police inspectors and regional commanders also attending.
Other issues such as the violence and street crimes which have increased nationwide in recent weeks will also be discussed, the Presidency's Press Office said in a statement.
It adds that Justice minister Francisco Domínguez and the Chief of Police will hold a joint press conference at the National Palace at 5pm .
The announcement comes amid mounting concern over the recent deaths of alleged criminals in reported shootouts with police, and the call my promineint lawmakers to "put the thugs down."