Say sorry, embattled judge in US$2.0M scandal warns prosecutor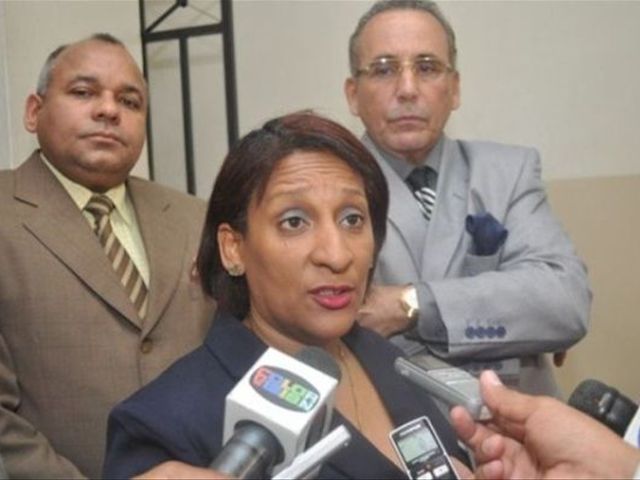 Santo Domingo.- Embattled judge Margarita Cristo on Tuesday warned National District prosecutor Yeni Berenice Reynoso to recant her accusation that she receive a US$2.0 million bribe, as a condition to reconciliation.
She said the Prosecutor must apologize publicly as a step to reconciliation. "We came only to reiterate the terms of the lawsuit," said Christ after leaving the Office of the Prosecutor of the Appellate Court.
Cristo's attorney Carlos Balcácer said his client told the court what occurred in the hearing where Prosecutor Reynoso accused the Judge of having received the bribe, allegedly from Puerto Rican kingpin Jose Figueroa Agosto.