Doubts mount as Dominican Republic police 'put thugs down'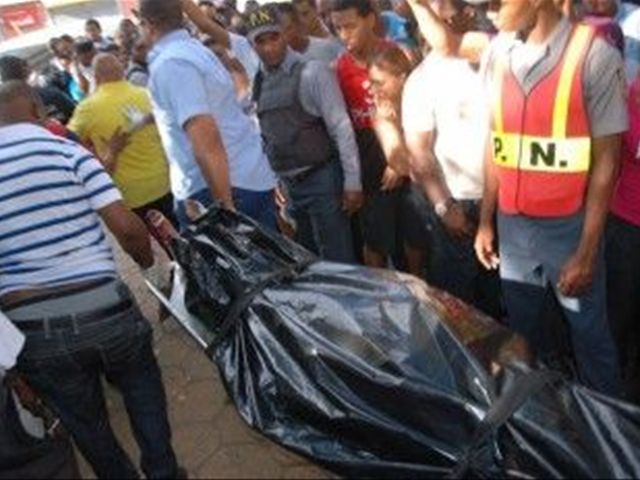 Santo Domingo.- The Public Defender's Office and a civil society organization on Monday demanded that p resident Danilo Medina intervene to confront what they affirm is a weak inter-agency coordination which prevents a proper response to crime.
Public Defenders coordinator Laura Hernández said only the police version is heard in the highly questionable killings during the so-called exchange of gunfire because "the dead cannot speak" and puts all citizens at risk.
The Institutionalism and Justice Foundation (Finjus) meanwhile said the Office of the Prosecutor needs to supervise police investigations to prevent excesses.
Finjus spokesman Serbio Tulio Castaños Guzman said Justice minister Francisco Dominguez's statements reflect the system's institutional crisis, which in his view would've mobilized the entire State in any other country in the world.
He questioned police reports on the deaths of alleged criminals with up to 24 rap sheets, "but when one goes to the Prosecutor's Office they tell you that that person had been never brought up on charges. "There's a serious problem here that will be dragged and could lay our institutions asunder."