Chikungunya fever victims total 77,320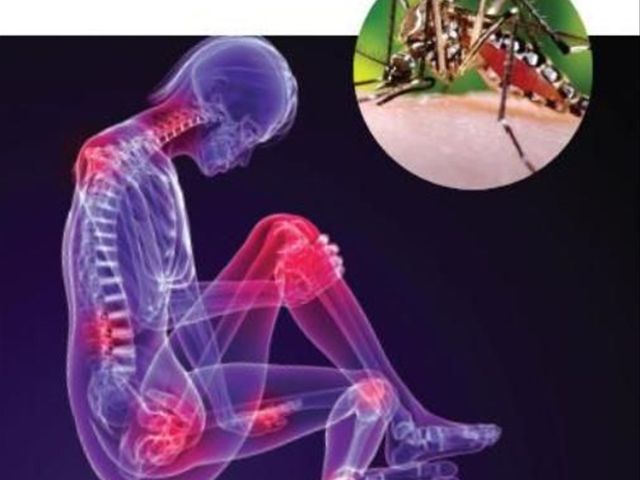 Santo Domingo.- Chikungunya victims already total 77,320 across the country, as the 20,382 new cases place the rate at 745 per 100,000 population.
According to the Public Health Ministry's Epidemiology Dept., suspected cases of the disease are present in all but two of the country's provinces, Mao and Montecristi (northwest).
Chikungunya has been detected in 18 countries in the region totalling 130,941 cases, according to the Pan-American Health Organization (PAHO), of which Dominican Republic reported 53,621.