Dominican Republic: No gay cops, no gay troops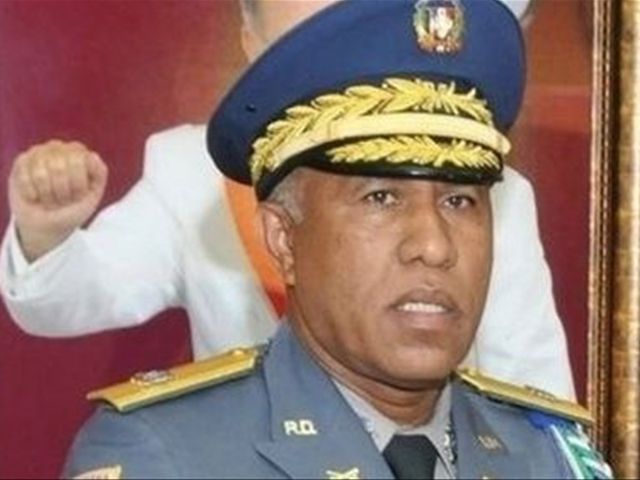 Santo Domingo.- Dominican Republic's National Police chief on Thursday said the institution doesn't allow homosexuals in its ranks, in response to a reporter's questions about a recent amendment to the law which permits members of the Gay, Lesbian, Bisexual and Transsexual (GLBT) community to openly serve in the U.S. military.
Manuel Castro said the law bans the entry of "those types of people" into the Police.
When the reporter asked him what he would do with homosexuals in the Police. Castro asked to identify them.
The announcement comes less than 24 hours after Defense minister Sigfrido Pared also cited military rules that ban gays from serving in the armed services.