Supreme Court extradites alleged drug ringleader to NY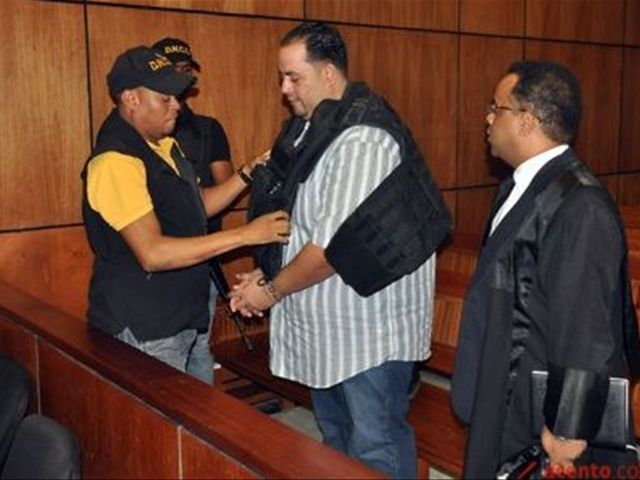 Santo Domingo.- The Supreme Court ruled Monday to extradite Jeremy García López (El Gordo or JJ), wanted in New York where he faces 10 felony charges.
Justices Frank Soto, Alejandro Moscoso and Esther Agelan instructed the Justice Ministry to carry out García's extradition, "to faces charges in indictment No.CR 09-060 of February 6, 2009, before U.S. District Eastern District Court in New York."
The Court also ruled to confiscate the defendant's property, with an area of 11,322 square meters in Santiago.
Garcia, whose arrest took place in his mansion located in the Los Reyes sector of Moca (north), faces charges of heading a ring of Dominicans who're already in U.S. custody.