Medina wants Haiti's help to regularize foreigners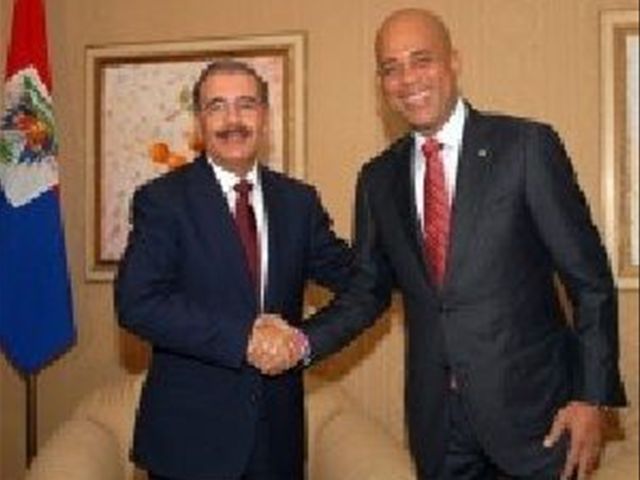 Santo Domingo.- President Danilo Medina on Tuesday said both Dominican Republic and Haiti must join forces to materialize the Plan Regularize foreigners.
"The two countries have to participate and make an effort," Medina said at the funeral service for National Police Sgt. José Francisco Hernández, fatally shot by gunmen to steal his service revolver.
He said Venezuela is cooperating with Haiti to prepare a civil registry to issue identification to Haitian citizens.
"There are problems with the documentation of people in Haiti but I also know that Venezuela's Government is collaborating with them to establish a civil registry for people, and what we want is for them to collaborate and expedite the process," Medina said.