Most famous inmate could be set free today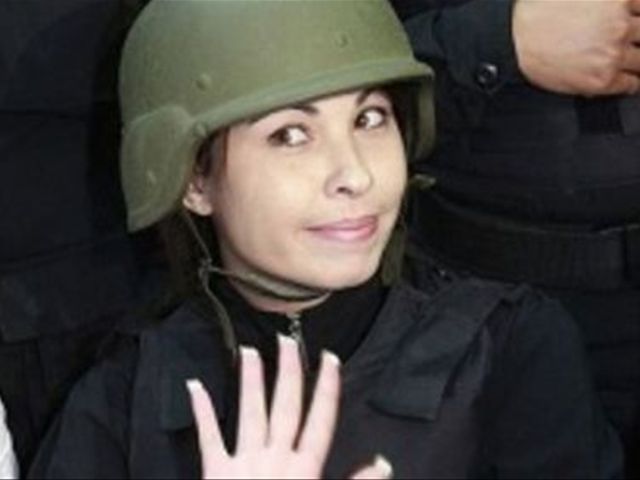 Santo Domingo.- Dominican Republic's most famous inmate could be set free Friday as the San Cristóbal Sentencing Court will hand down a ruling as early as 11am, on Sobeida Félix's third request for parole.
Judge Willys de Jesús Núñezthe will head the hearing on the request by Felix, who's serving five years in prison for laundering money for her paramour, Puerto Rican kingpin José Figueroa Agosto.
Although de Jesus was to rule on the request last Wednesday, the Court cited "technicalities" leading to its suspension.
Prosecutors Jesús Fernández and Faustino Pulinario didn't oppose house arrest for Felix to serve the rest of her sentence.