National Heroes' daughter might form a new political party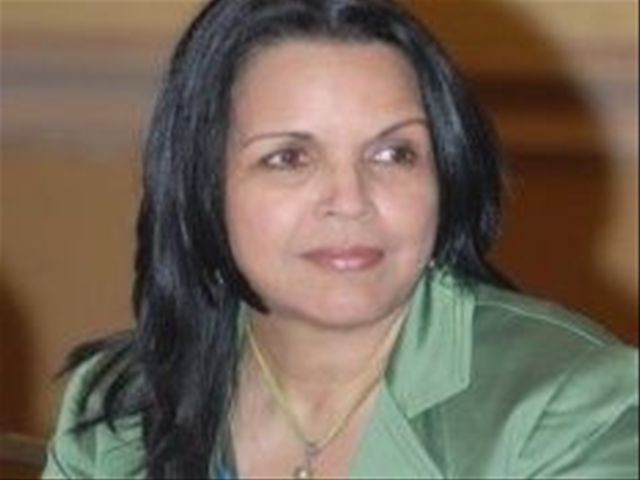 Santo Domingo.- The daughter of National Heroes Manolo Tavarez Justo and Minerva Mirabal on Monday said she doesn't rule out creating a new party, just two weeks after resigning from the ruling PLD party.
Minou Tavárez Mirabal, deputy for the National District, said the new organization would contribute to bolster democracy, institutions and the rule of law. "This country deserves the best of all of us,"
In a statement, Tavarez announced the launch of a nationwide "political dialogue" to reflect on the changes she affirms the country needs and noted that the process could lead to forming a new party.
Tavarez said she has received the support of personalities and political organizations who praised her decision to leave the PLD, but clarified that she has yet to receive formal offers to join other political organizations.