Dominican Republic bishop questions the Vatican on sexual abuse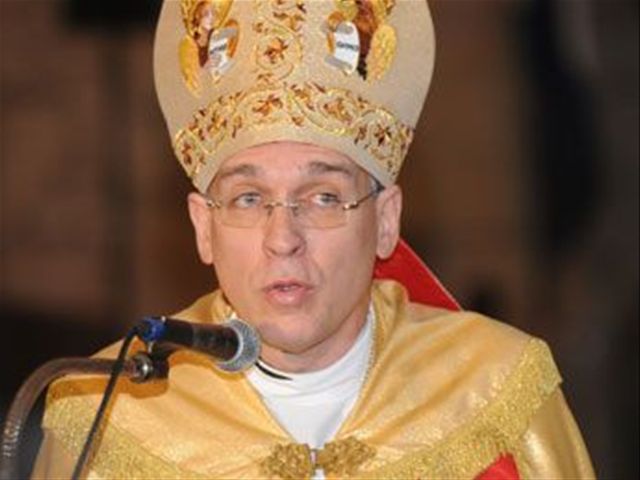 Santo Domingo.- Santo Domingo Archdiocese auxiliary bishop Víctor Masalles on Monday affirmed he was surprised to see in Rome former Vatican envoy Józef Wesolowski, accused of sexually abusing boys in Dominican Republic.
The Holy See has announced that Wesolowski will be tried not only under canon law but also criminally by the Vatican Court.
"For me it was a surprise to see Wesolowski walking along Via della Scrofa in Roma (Rome street). The silence of the Church has injured the people of God," tweeted Masalles.
Outlet eldia.com.do reports that it tried to contact Masalles for further details, but a source at his parish said the Auxiliary Bishop was in Rome last April for the canonization of late popes John PauI II and John XXIII.