Rangel defeats Espaillat in fierce race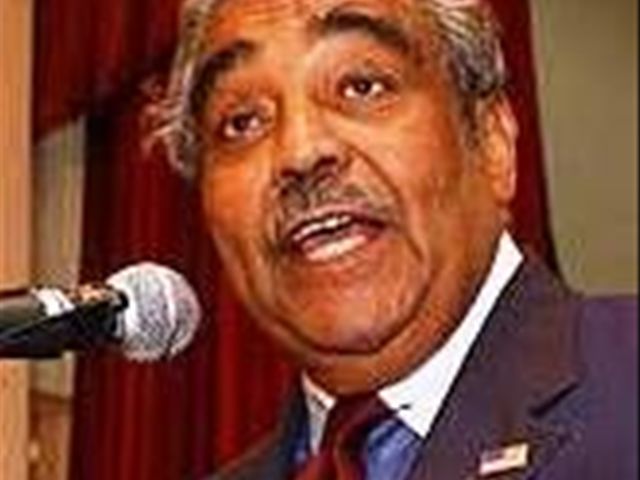 New York.- Veteran lawmaker Charles Rangel beat back a fierce challenge from NY State Sen. Adriano Espaillat Tuesday night, to claim a 23rd and final term in Congress, nydailynews.com reports.
It said with 100% of the precincts reporting, Rangel had 47.4% of the vote to 43.6% for Espaillat, a margin of about 1,800 ballots in the 13th District Democratic Primary.
"The victory allows Rangel, 84, the face of Harlem politics for nearly a half century and at one time the most powerful elected black official in the country, to end his political career on his own terms," the outlet reports.
Rangel went against his advisers by addressing supporters while votes were still being tallied, but was revealed to have won a short time later.
"Against the counsel of his political advisers, he took the stage at his Election Night party at 11:15 p.m. as the votes were still being tallied, and spent 47 minutes speaking to supporters in an unscripted soliloquy," adds nydailynews.com.