Top general opposes gun ban, but warns against showing them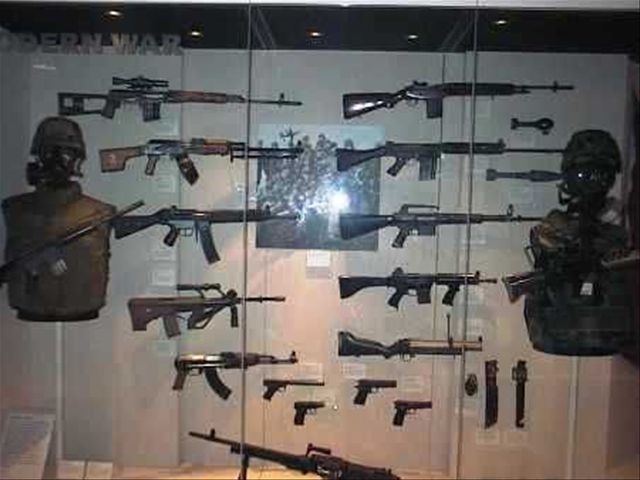 Santo Domingo.- Defense minister Sigfrido Pared affirmed Sunday that Dominican Republic's ban on guns has done more harm than good, with the murders and injuries committed with illegal weapons as high as 98%.
He said the objectives sought with the ban on firearms imports have failed, because criminals manage to get guns anyway.
Speaking on Telesistema Channel 11, Pared cited as an example the large number of police agents who've been murdered to steal their regulation weapons. "That's why I've always said that the ban on firearm import has done more harm than good to the country, to such an extent that illegal weapons account for 98 percent of the deaths and injuries committed.
The official again warned the military and policemen not to reveal their regulation firearm when not in service, to avoid becoming the target of thugs and said he's in favor of allowing gun imports.