VP off to Panama for President's inaugural(Update)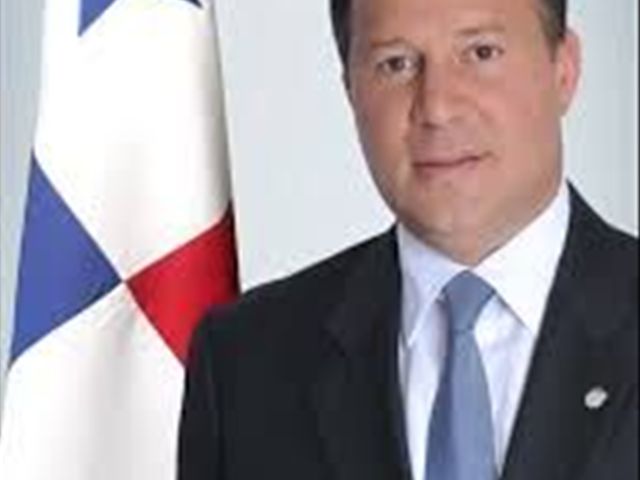 Santo Domingo.- Vice president Margarita Cedeño will replace president Danilo Medina at the inautural.
FILE.President Danilo Medina heads to Panama Monday for the inaugural of its new president Juan Carlos Varela, elected while being Vice-President.
Medina will depart for Panama at 5pm from San Isidro Airbase accompanied by Presidency chief of staff Gustavo Montalvo and other senior officials.
The Presidents of El Salvador, Costa Rica, Guatemala, Nicaragua, Honduras and Belize, all members of Central American Integration System (SICA), will also attend the inaugural at Panama City.