Dominican Housing Bank scandal tops RD$283.0M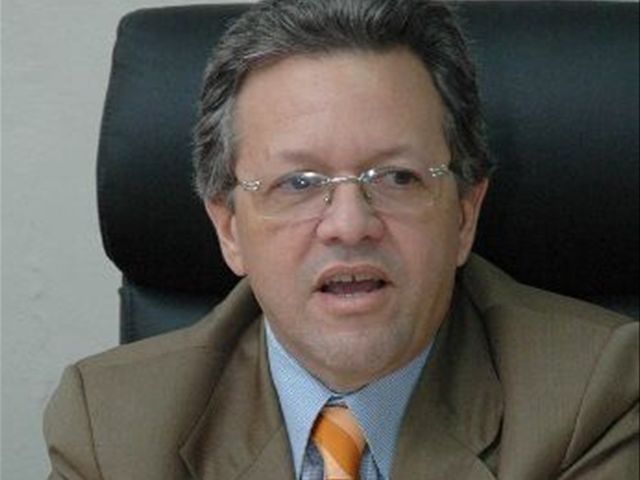 Santo Domingo.- The State-owned National Housing Bank's (BNV) 54 top executives pocketed RD$283.0 million of the agency's funds, pro-government PRSC party senior leader Humberto Salazar affirmed Thursday.
Despite Salazar's relentless barrage of allegations over the last two weeks, the Administration headed by president Danilo Medina has yet to announce any investigation.
He said the embezzlement took place in December and included RD$12.1 million by BNV administrator Federico Antún Batlle.
The also head of the Health Sector Reform Commission (CRSS) provided documents he affirm prove that most of the funds were "distributed" among BNV executives were taken from the supplementary pension plan, which Salazar says were created during Antún's tenure as a "customized hat " for the heads of the group which pocketed the funds.
"It was a short term plan, low quotas originating in non-refundable credit facilities to senior executives and of high return," Salazar said, adding that officials named as Assistant General managers with salaries from RD$185,000 to RD$ 235,000 per month, with just two years in the BNV, could retire with 100% of their current wages.