'Take me to court,' official dares accuser in Housing Bank scandal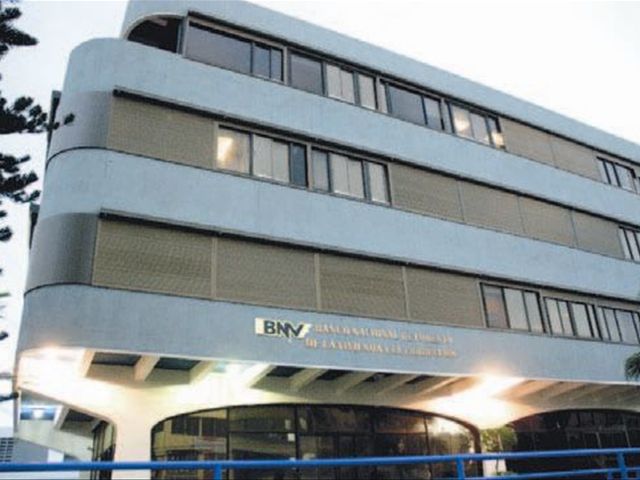 Santo Domingo.- State-owned Housing Bank (BNV) director Federico Antún Batlle (Quiqui) on Friday challenged his PRSC party colleague Humberto Salazar to file charges in court on the alleged irregularities.
"If he has any evidence, charge me in the Anticorruption Dept.," (DPCA).
Antun, president of the minority PRSC party, said he's willing to go to any arena to prove he has behaved properly." My financial statement from 1974 to date is there," he said, calling Salazar's claims are only slander. "I have acted in accordance to law."
Referring to Salazar's claim that senior BNV executives "pocketed" RD$200 million, Antún said it was the result of the liquidation of its pension plan, a measure he affirms president Danilo Medina authorized in Executive Order issued in October.
Interviewed on Zol106.5FM, Antun said the Executive Order resulted from the scandal over theRD$651,000 monthly pension which former Banks Superintendence Haivanjoe Ng gave himself.
"All that I have I can justify, and that many people in this country can't do, including that person," the official said, referring to Salazar.