Health authorities seize counterfeit medicines in Santiago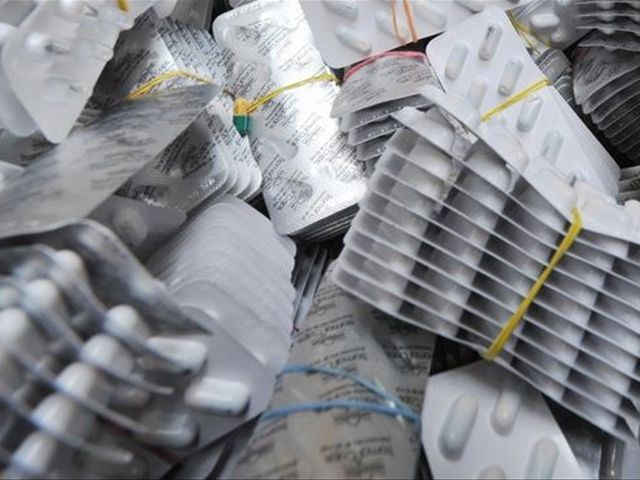 Santo Domingo.– Health authorities and police agents seized counterfeit medicines in a warehouse in Santiago de los Caballeros (northwestern), the second largest city in the Dominican Republic.
According to the report, the counterfeit medicines are valued at millions of dollars. The police also announced the arrest of a person in the raid. Among the drugs seized there are painkillers, antibiotics and others used to combat hypertension and diabetes mellitus.
During the operation, agents also seized empty boxes, containers and a machine to print the batch numbers and expiration dates of the fake products.