Gun importers: NGOs smear campaign targets us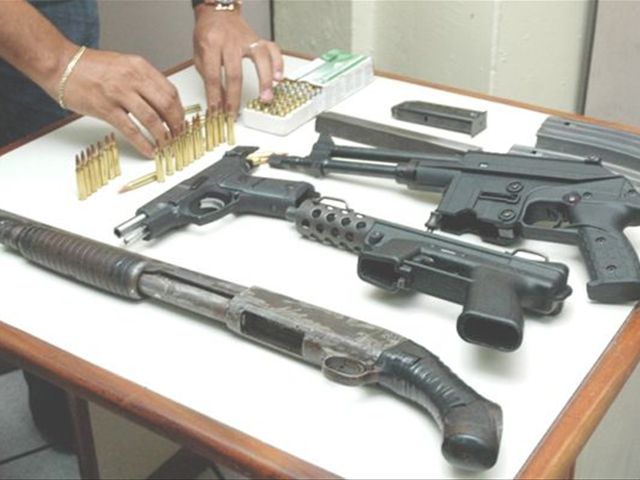 Santo Domingo.- Dominican Republic's gun importers on Wednesday blamed several NGOs for what they say is a smear campaign to discredit their sector, which "creates jobs and generates foreign exchange," and that legal weapons are behind the country's spiraling violence.
"As an entity which groups the companies engaged in the import and supply of weapons and ammunition we're concerned with the misinformation that reaches the press, sent by so-called non-government agencies, even contradicting the Defense Minister's correct opinions," said Association president Pedro Montas.
He didn't name which NGOs are behind the alleged campaign.
"These so-called NGOs, Montas said, don't know the Dominican reality."
He asks president Danilo Medina to revoke what he affirms is the "failed" Decree 309-0. "The Dominican people don't deserve being fooled with the pros and cons of gun imports", because "the notion that fewer guns are safer, is false."
"The truth is that more security comes from fewer weapons in the hands of criminals. And to achieve this we need to definitely end weapons smuggling and the black market created by the ban established by Decree 309-06," Montas said. "If we continue with this irrational policy which bans gun imports and sales, what we'll achieve in the end is more guns for criminals and disarmed citizens."