More drugs are sold than rice in Higuey, lawmaker warns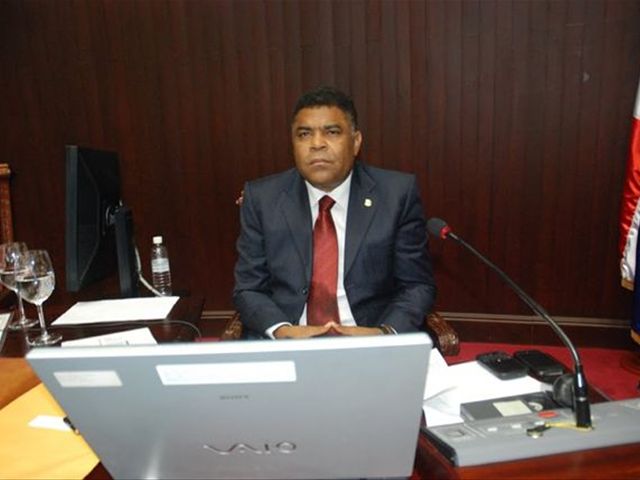 Higuey, Dominican Republic.- Altagracia province deputy Juan Julio Campos warned Tuesday that in his city there're more drugs sold than rice, which in his view is done in cahoots with National Police agents.
Faced with the situation, the lawmaker demands the Government's intervention of Higuey at once. Drugs has become Higuey's main enemy, especially for youngsters."
As an example, Campos cited the death of Police Sgt. Juan Carlos Felix, fatally shot Sunday when he was allegedly shaking down drug pushers.
The lawmaker said he hopes the situation is resolved before the family values are completely lost, "or worse still, that lives in Higuey continue being lost at the hands of drug trafficking.