'Massive campaign' to document Haitians in Dominican Republic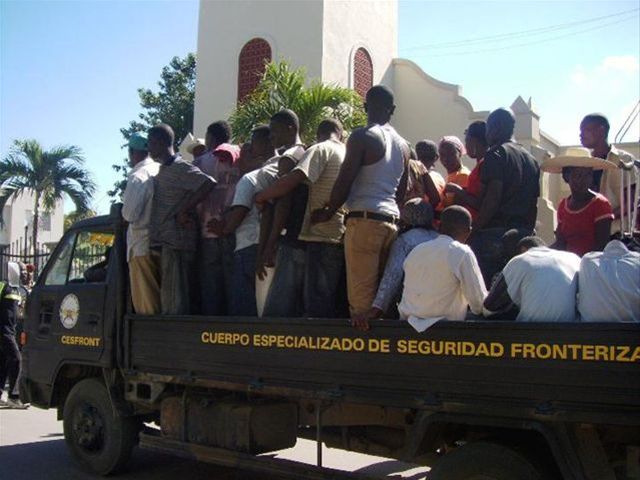 Juan Dolio, Dominican Republic.- Haiti will launch a massive campaign to document its nationals in Dominican Republic, making them eligible to apply for Santo Domingo's 's National Plan to Regularize Foreigners, Prime Minister of that country, Laurent Lamothe announced Thursday.
The initiative includes a lower fee to issue passports.
The official said the process "hasn't been easy" for his country, but in the spirit of progress that moves them, they are now capable of issuing documents "by the thousands" to their citizens in the country. "We have prepared an interdepartmental, inter-agency Commission that is able to comply with all the elements to give our countrymen all documents."
He revealed that starting this month passports will be issued to Haitian citizens at a cost of no more than 1,000 Dominican pesos for the poorest, to facilitate access to the most vulnerable.