Agents nab nearly US$1.0M, coke; 2 Dominicans held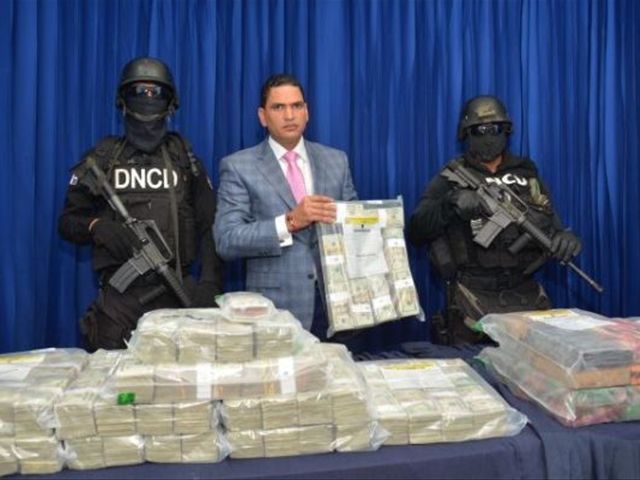 Santo Domingo.- The National Drugs Control Agency (DNCD) on Sunday seized more than US$900,000 and more than RD$300,000 dollars from two Dominicans in an alleged drug deal, intercepted at the sector Piantini of the capital.
The DNCD said it also seized 27 bricks of cocaine or heroin in another bust, hidden in plastic tanks in a container from Barranquilla, Colombia.
Agency spokesman Miguel Medina said the dollars were seized from one of the two men driving an Audi A, whereas the Dominican pesos were confiscated from another detainee, driving a Nissan pickup.