Top general knows little about Law-ordered cull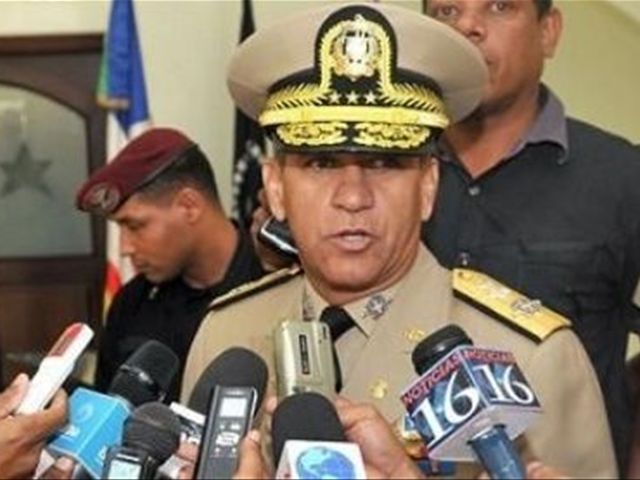 Santo Domingo.- As many as 20 generals could be placed on retirement per year, until reaching the six stipulated in the Armed Forces Reeducation Law, although president Danilo Medina has yet to issue the order, Defense minister Sigfrido Pared revealed Wednesday.
He said 43 generals were placed on retirement last year.
"Now, we don't know about the future yet because everything is being done according to an evaluation on time, age, and a number of requirements taken into account to draft the list, but still there's neither an order nor is none of that anticipated now or in August," the official said.
Armed Forces Statutory Law 139-13 establishes one general for every 1,000 soldiers.