Journalists slam Dominican Republic's opposition party for aggression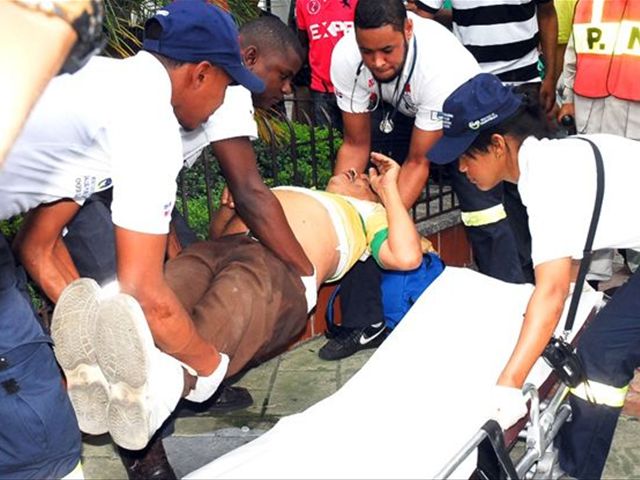 Santo Domingo.- The Dominican Journalists Guild on Monday condemned the aggression against two reporters and a cameraman of the SIN news network, during the convention of Dominican Republic's major opposition party (PRD).
Guild president Olivo de Leon asked PRD president Miguel Vargas to punish those who mistreated its members and demanded the return at once the cameras and other items seized during the event marked by violence across the country. "The aggression and mistreatment are unacceptable."
During a press conference at PRD headquarters Monday afternoon, several photojournalists protested the mistreatment r by shutting off their cameras.
PRD spokesman Víctor Gómez apologized for the mistreatment and denied that instructions for such came from the party's leadership
PRD senior leader Julio Mariñez also apologized and pledged to take action against the security firm hired to keep order during Sunday's balloting. He didn't however, reveal the company's name.