Artworks seized from Cubans in US$100M Social Security scam on sale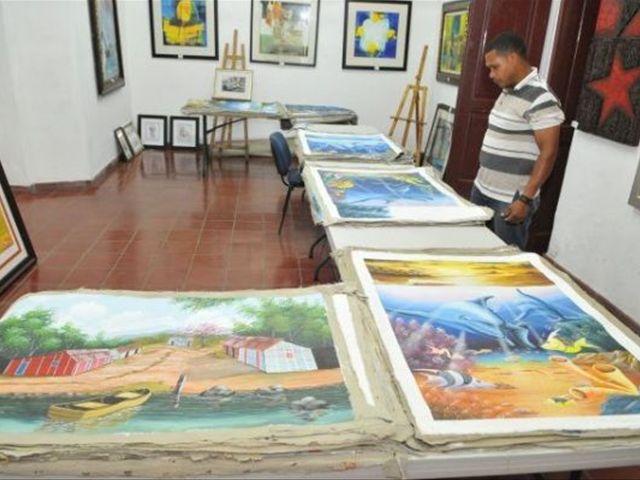 Santo Domingo.- The Justice Ministry on Wednesday announced the sale of 134 works of art by local and foreign masters on Thursday, seized from the Cuban nationals Benitez brothers, and in the Crespo-Cid Bonilla case.
The sale will be held at the offices of the Dominican Artists Guild (CODAP), in the calle El Conde No. 58, in the Zona Colonial, from the 10:00 in the morning.
The works are treated legal cooperation in cases Crespo-Cid Bonilla, sentenced for immigration fraud, and the brothers Carlos, José and Luis Manuel Benítez, convicted in the U.S. in absentia of defrauding the U.S. Social Security out of more than US$100.0 million.
"In both cases different types of goods purchased in the Dominican Republic were seized from the defendants," the Justice Ministry said in a statement.
It said those interested in the works can find more detail in the national press and through CODAP, adding that representatives from a dozen art galleries across the country have also been invited.